Upcoming Events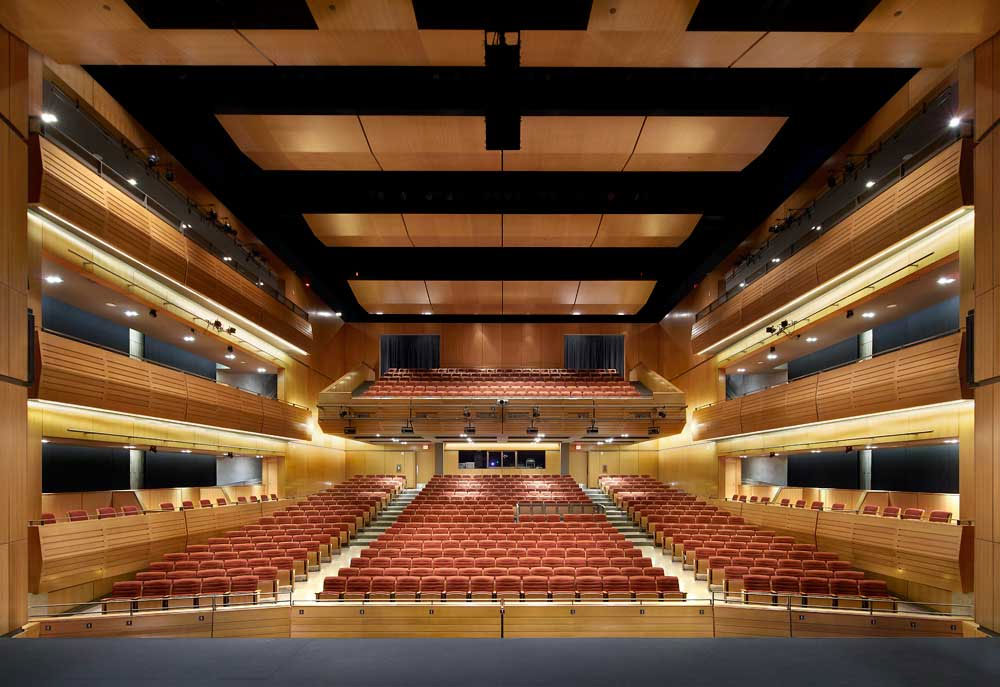 21 March, Thursday - -
Burlington Performing Arts Centre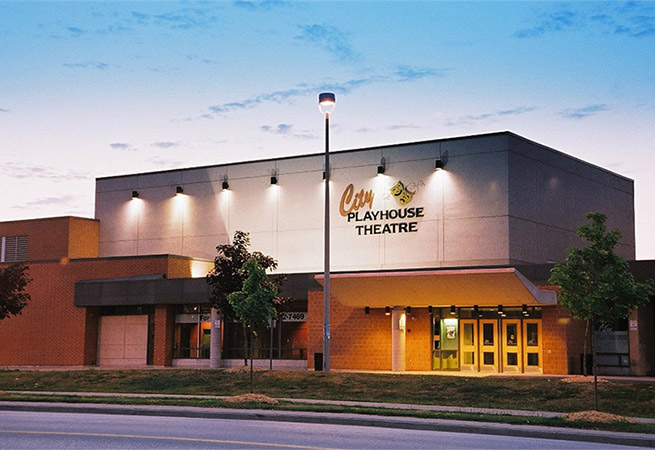 04 April, Thursday - -
City Playhouse Theatre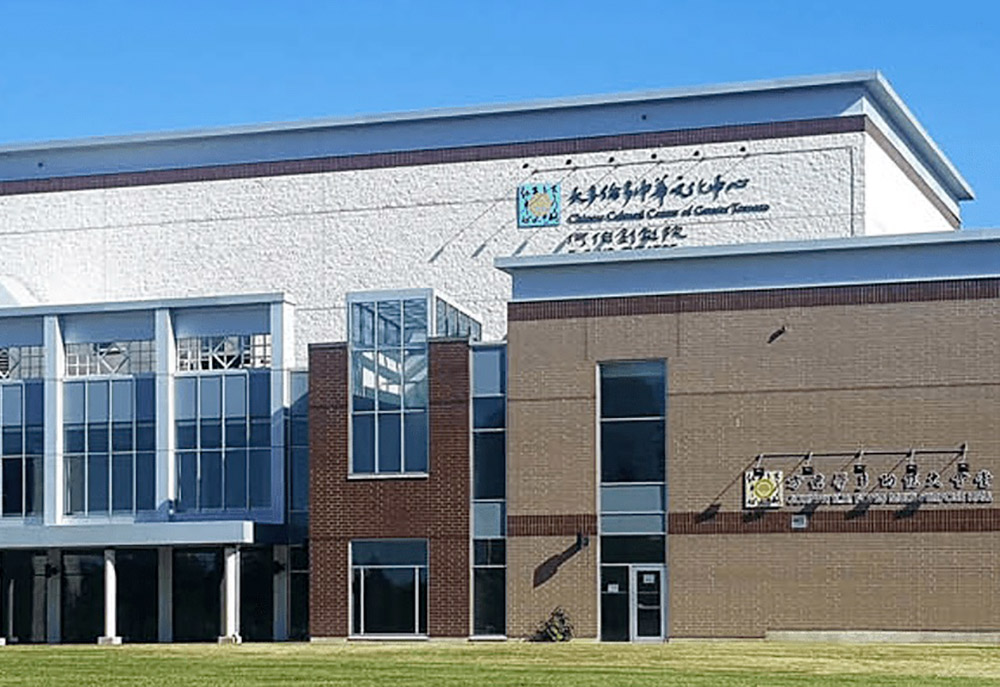 11 April, Thursday - -
P.C. Ho Theatre
Where Every Dancer Is A Star
Welcome to Star Beat Dance Champions!
Your presence at Star Beat makes all the difference. We appreciate your support and look forward to you sharing your wonderful talent with us. Our real joy from Star Beat is the knowledge that through this fun and fair dance competition, performers of all ages are able to display their talents and use this positive experience to improve their skills and self-confidence. We strongly encourage all dancers to aim high, think big, live life to the fullest, continue to reach for the stars and never ever give up on your dreams!
As we head into our 21st season, we reflect back on the past 20 seasons and we are extremely grateful to everyone for making our competition a huge success year after year! We are blown away by all the positive energy, friendships and memories that have been on and off our stage!
At Star Beat we promote a family friendly atmosphere, where every dancer is a Star! We love seeing dancers having fun, making friends, learning new things and enjoying an overall dance experience that they will remember forever!
We love giving back to the dancers through our overall cash awards, trophies, medals, LED pins, ribbons, ongoing audience raffles, guessing games & much more! Come dance with us this season to experience the fun and excitement, you won't want to miss it!
Contact Us
Food4Kids Charity
Star Beat is pleased to be partnering with Food4Kids. As a family who has grown up in the Hamilton area, we are proud to help and better the lives of those who need a helping hand in our local community. Our team is committed to donating our time, resources, and knowledge to improving our community in a meaningful way. Through Food4Kids we are looking to focus on empowering children with the resources they need to live healthier and more successful lives. For more information, visit Food4Kids website.
Star Beat Dance Champions would like to thank everyone this season who purchased a 50/50 ticket. In 2019, the Star Beat family raised a grand total of $1,250.00 and in 2022 a grand total of $1,000 in support of Food4Kids. This will provide a full weekend supply of food for over 250 children, who otherwise would go without! This would have not been possible without the support of everyone! 
From all of us at Star Beat, THANK YOU!
What Other People Say...
Testimonials
Dearest Lidia, Dan, Thomas and Erica, Thank you for a wonderful weekend! You guys give so much personal attention. So much attention to detail. I notice everything and I can't thank you enough for all your effort. I sincerely hope that Erica is feeling better and was able to rest a little. We will be eagerly awaiting the news of the precious baby in June. Please, please let us know. Wishing you all continued success for the rest of the season and always. You're doing it right! All my love and best wishes!

Hi Dan and Lidia, On behalf of Creswell Dance Academy, THANK YOU for another fun filled weekend of dance!!! Good luck with the rest of your season 🙂

Hi Star Beat Family We loved both of your competitions. We will most certainly be back again next year. Thank you for everything. Amazing competition!

Just want to take this time to thank you again for having Epic Dance Company at your competition for our first one ever! You guys do a fantastic job, keep it up. Thanks!

Thank you again for another great weekend. The students and parents love your competition, as do I.